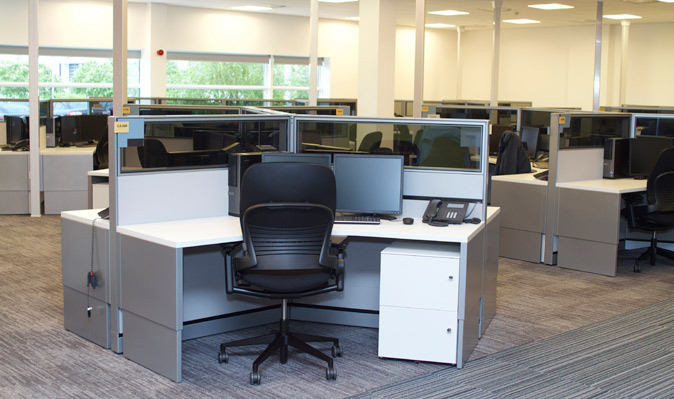 Commercial Cleaning & Janitorial Services
Metro Cleaning Company is a janitorial company that has been proudly serving the Phoenix Metropolitan area since 1987 with the highest quality
commercial janitorial services
. We have been providing commercial cleaning services to:
Medium to large offices
Schools and universities
Professional medical offices
Computer and IT centers
Call centers
We Value Your Satisfaction & Success
At Metro Cleaning Company, we pride ourselves in our ability and dedication to providing quality janitorial services while maintaining a professional image to mirror the values of our clients. Metro Cleaning Company has established partnerships with clients to understand your unique needs and expectations. Each janitorial service that we develop is customized to provide you with an exceptionally clean environment.
Quality service and customer satisfaction are natural by-products of these relationships.
With great concern for the environment, Metro Cleaning Company uses green cleaning processes. By using environmentally safe cleaning products, we ensure a healthier environment for your clients as well as your employees.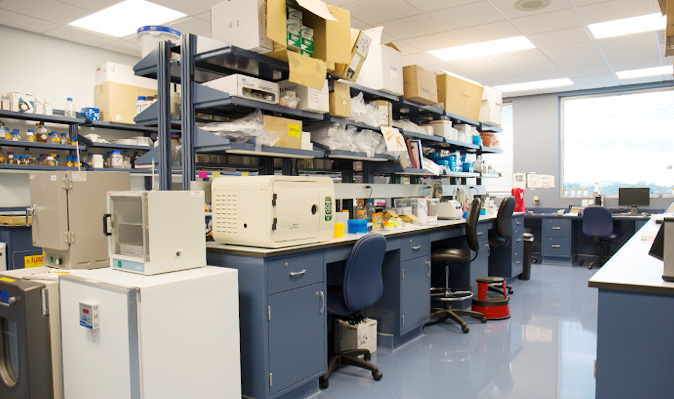 We Value Your Health & Safety
The health and safety of your customers and employees is of the utmost importance to us. Through the use of green cleaning products, equipment, and procedures, we can provide you with an environmentally clean and safe environment.



The care of your office equipment and sensitive information is important to us.

All of our commercial cleaning service crews are highly trained, screened, and have completed background checks.



The environment is important to us.

At Metro Cleaning Company, we are doing our part by establishing a green cleaning program that helps protect human health and the environment.
Most cleaning services use traditional cleaning products that leave noxious chemical odors behind. These products are good at what they do, but many people, especially customers with small children, can be sensitive to the fumes of ammonia, bleach, and corrosive sprays. If any of these cleaning products are accidentally ingested, it can be very harmful. That is why
we use only Eco-Friendly Cleaning methods
at Metro Cleaning Company.
Contact Us Today
We look forward to providing your business the highest quality janitorial services. To have us stop by your business and talk to you about your janitorial needs, please give us a call at
623-516-7771
or
email us today
.