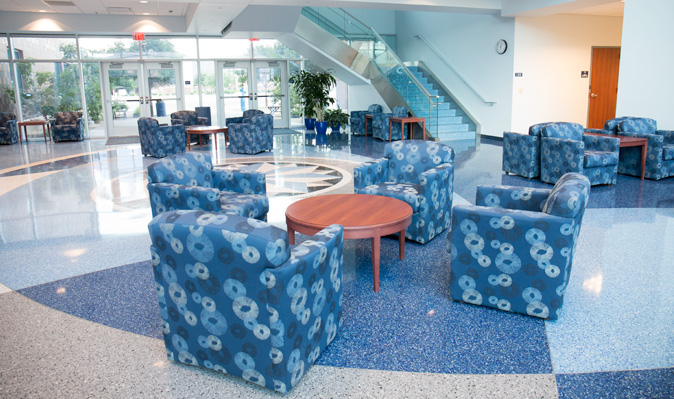 Providing a Safe and Healthy Environment
The interior of your commercial building is extremely important for both your customers and your employees. Proper interior cleaning provides an environment free of harmful contaminants that could cause illness. Metro Cleaning Company provides professional and thorough commercial interior cleaning and janitorial services.

The interior of your business tends to be sealed off to the outside world. If fresh air is not allowed to enter your business, various contaminants can be trapped affecting your employees and customers. Metro Cleaning Company sets up thorough interior cleanings of your business to eliminate these harmful contaminants providing a healthy and safe environment in which to work. Our janitorial services include commercial carpet cleaning, window cleaning, and more services to keep your business immaculate. Plus, with the use of green cleaning products, you will not have to worry about the harmful effects of chemical cleaners.

Professional Cleaning Services and Capabilities
Interior window washing
Blind cleaning
Drapes vacuumed
Break area cleaning
Bathroom cleaning including tile and grout
Tile and stone cleaning
Carpet vacuuming
Trash removal
Countertop cleaning
Furniture polishing
Clients We Proudly Serve
The janitorial staff at Metro Cleaning Company is completely trained and uses the latest cleaning equipment to make your commercial business perfectly clean. Our cleaning service crews are available to provide professional cleaning anytime that you require it. Whether you need a janitorial crew available during business hours or to come in at the end of the day, Metro Cleaning Company can schedule a courteous and responsive crew to take care of any cleaning needs.
Commercial offices
Retail businesses
Schools and universities
Dentist offices
Doctor offices
Medical facilities
Call centers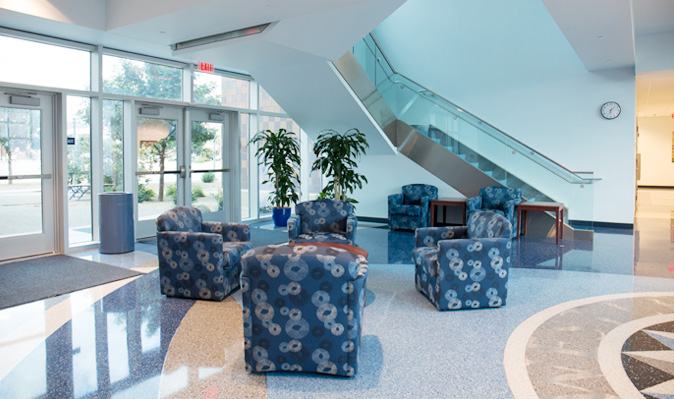 Licensed, Insured and Bonded
The commercial cleaning and janitorial staff at Metro Cleaning Company is fully licensed, insured and bonded. All of our employees are meticulously trained to provide you with the cleanest environment possible using environmentally safe products. Plus, all of our cleaning crews are trained to meet all health code requirements. To learn more, please click on
Eco Friendly Cleaning
. As part of our Eco Friendly Cleaning, we offer recycled products from toilet paper to paper hand towels to use in your office.
Contact Us Today
For the highest quality commercial interior cleaning and janitorial service, make the first call to Metro Cleaning Company. Call
us at
623-516-7771
or
email us today
.