Welcome to our blog! We look forward to giving you a glimpse into the janitorial world from Metro Cleaning Company located in Phoenix, AZ. Have you ever wondered how some offices look so fantastically immaculate every time you step foot into it? Have you considered why some spaces don't smell overwhelmingly like chemicals? We're the janitorial company that is able to offer a clean, environmentally safe atmosphere in your commercial business, school, or university. We will feature articles to give you a few tips and tricks so you'll know how to hire the right commercial janitorial service for you. In our blog, we'll be going over eco-friendly cleaning materials, janitorial services, finding the best cleaning services for your business, and what it takes to hire the right professional cleaning service for your school, university, or commercial building.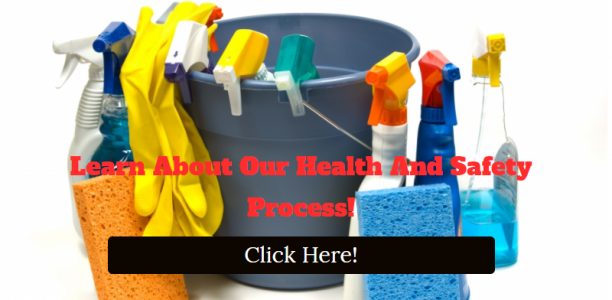 Who Is Metro Cleaning Company?
Located in Phoenix, AZ, and servicing many regions in the area, Metro Cleaning Company is a commercial janitorial service business. We offer janitorial services to commercial businesses, universities, and schools that
needs
interior cleaning completed. Some of the businesses we service are medium- to large-sized offices, computer centers, IT centers, call centers, and professional medical facilities. At Metro Cleaning Company, we strive to ensure our janitorial services are exactly right for your business. We know the importance of having a safe and clean environment, which is also why we use eco-friendly cleaning materials. We put an emphasis on taking care of both the environment and your employees. Some chemically enhanced janitorial cleaning materials can be harmful to people as well as the environment. Instead of creating an even unhealthier atmosphere for your employees and customers, we make sure to rid your office, school, or
other facility
of germs as well as any chemicals that might make others sick. Metro Cleaning Company is reliable, affordable, and will ensure your facility is tidy and clean.
Our Janitorial Services
When you contact us for our janitorial services, you'll be able to tell us exactly what you're looking for when it comes to what you want for your facility. For example, do you want us to clean out the trashes on a specific day, do you want us to come bi-weekly or once a week, or do you want us to leave certain areas alone? We customize our services to what you're looking for so we can give you the highest quality of customer satisfaction. In addition, we also offer competitive pricing on short- and long- term janitorial services, so you don't even have to worry about those other guys. When you come to Metro Cleaning Company for our janitorial services, you can get a free consultation so we can give you a quote for your facility.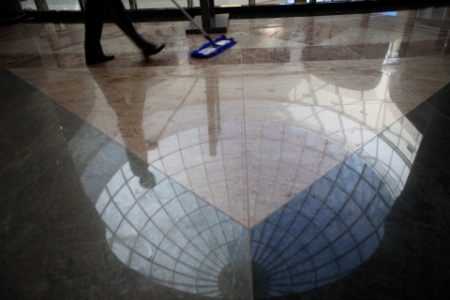 For our janitorial services, we also use eco-friendly materials because we know that the smell of chemically-enhanced janitorial supplies can be detrimental for some of your employees as well as children. Not only do we want to provide a clean environment, but we want to make sure it's a safe one as well. When it comes to the staff we hire for our cleaning services, they are extremely professional and will respect the privacy of each establishment we clean. To see the janitorial services we provide, check out the list below to see what would best fit your commercial business or school:
Reach out to our helpful team to learn more about our janitorial services. We look forward to ensuring your commercial business looks immaculate and offers a safe environment for everyone.