Either you're a new business or you aren't happy with your current janitorial service, which is what brought you here to Metro Cleaning Company. Our cleaning company is located in the Phoenix area and caters to
offices
,
schools
,
medical facilities
, and other
commercial cleaning opportunities
. In addition, what sets our janitorial service apart is the fact we use eco-friendly products. However, you're probably trying to figure out what exactly you need for the janitorial services in your office or school.
In today's blog, we'll be going over what you should look for in a janitorial service. Do you look for excellent customer service, or is the job that's done more important? Do you consider their experience, or if they are trustworthy more? Let's find out!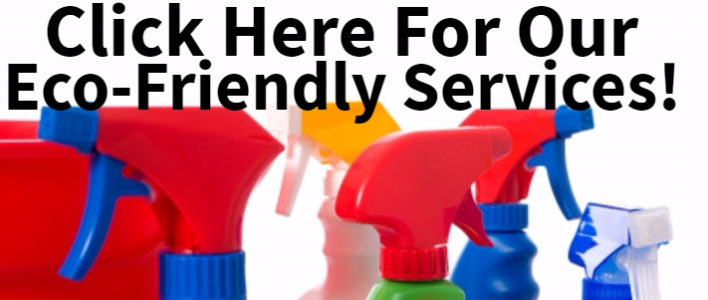 Three Things To Look For In A Janitorial Service
Every business is different, but when it comes to janitorial service, then there are a few things you should keep in mind. First, you should always, always consider customer service. As a business, you know the importance of customer service, so why would you work with a janitorial service that doesn't show off their best customer service in the area? You should also consider the services as well as the experience. This trifecta of attributes
help
to make us exactly what you need in a solid and superior janitorial service.
The Experience
The experience is necessary because the janitorial service will know to clean thoroughly throughout the office or the school as well as know the best way to do this. At Metro Cleaning Company, we have been in business for several years and know exactly what needs to be done after our initial walk-through. When you sign up with our janitorial service, you'll be able to do a walk-through with us to figure out the best way to clean the office or school. We know how to work with a variety of different businesses to get the job done the right way the first time.
The Services
Second, the services are essential. You don't want to choose a janitorial company that doesn't offer a wide variety of services and can be flexible in what you want. For example, Metro Cleaning Company offers eco-friendly cleaning services. While going green might be seen as a fade to many people, it's actually a healthier route for the students or the employees in your facility. It'll create
better
air quality, decrease sickness, and the price is similar to normal toxin filled cleaning products. Eco-friendly is a better alternative because it keeps everyone happy and healthy.
The Customer Service
You've probably had terrible customer service experiences, so why would you want to work with people who are less than jovial toward you? At Metro Cleaning Company, we have a thorough hiring process, and we expect the highest quality of customer service from each of our employees. We strive to make working with us as effortless and flawless as possible. We know that you want an immaculate office or school, and that's exactly what we want to give you.